Upledger Health Science Essentials
Gain insight into how structures and systems of the human organism function together in health and disease.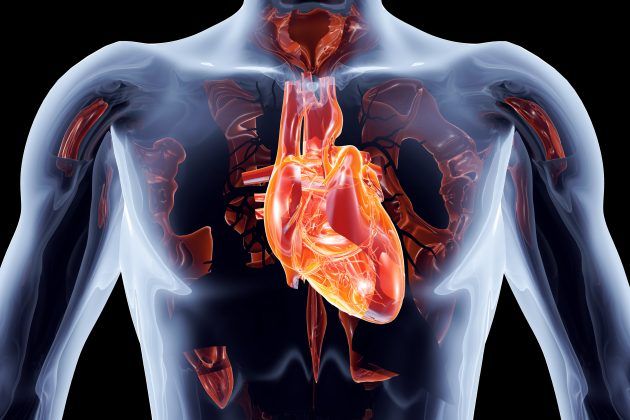 Upledger Health Science Essentials
Gain insight into how structures and systems of the human organism function together in health and disease.
Overview
The UHSE program was created specifically for students and alumni of the Upledger Institute International, a global provider of educational programs and training workshops in Craniosacral therapy.
Comprised of two courses, Applied Anatomy and Physiology, and Pathology, this dynamic program builds a solid foundation in health sciences essential for any health practitioners or further medical studies.
In an engaging and highly visual approach, the learning material is presented in a series of 18 interactive lessons led by a course instructor. UHSE graduates interested in pursuing further education in manual osteopathy receive course credits towards the Diploma in Osteopathic Manual Practice (DOMP) curriculum. Students who purchase the Upledger Health Science Essentials (UHSE) program receive complimentary access to LCO's Philosophy & History of Osteopathy (PHO) course.
Key features
18 recorded lectures led by UHSE professor
Self-paced
Downloadable lecture notes
Online textbooks
Communication with instructor
Lifetime access to course updates
Certificate of Completion
10% discount for Medallion Members
UHSE program includes two online courses
Course 1.    Applied Anatomy and Physiology – 80 hours
Anatomy is the study of structures associated with the human body. Physiology is the study of functions of each of these structures. This course explains how the organs and tissues of the human body operate together to sustain life. Included are sections on anatomical and medical terminology. All organ systems are discussed, with a particular emphasis placed on regulatory functions of the Nervous and Immune Systems, as well as on the regional anatomy of the skull and cervical, thoracic and lumbosacral spine.
Course 2.    Pathology – 15 hours
The course is an introduction to both general and regional pathology. The word 'pathology' originates from two Greek words, pathos, meaning 'disease or suffering' and logos meaning 'study.' Hence, pathology is the study of diseases. In a section on General Pathology, you will explore the reactions of cells and tissues to abnormal stimuli such as infection or trauma. Lectures on Regional Pathology offer an overview of rheumatic conditions prevalent in the ageing population. Cervical pathologies, types of headaches and migraines are discussed in-depth in the section of the neck and head pathologies.
UHSE Course Option Guidelines
Option A.
Students with no previous academic credentials in anatomy, physiology, and pathology are required to complete the full UHSE program. (To meet the Upledger CranioSacral Therapy Certification guidelines, visit www.upledger.com or call 561.622.4334 for more details).
Option B.
Students who have completed studies in anatomy and physiology may purchase the single pathology course using the button below.
Option C.
If your previous academic studies have included a pathology class you may enroll in anatomy and physiology course by clicking on the button below.