Philosophy & History of Osteopathy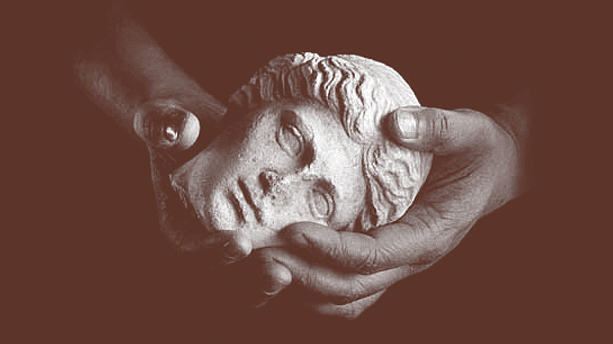 Philosophy & History of Osteopathy
Course Overview
More than a hundred years ago, Dr. Andrew Still realized that the human being is more than just a physical body. He envisioned a totally new medical system that later would be called Osteopathy, or as it's currently termed osteopathic medicine.
PHO recounts how Still came to formulate the osteopathic principles which guide the profession until today and what lead him to believe that manipulation of the musculoskeletal system may be a key to alleviating many illnesses.
PHO course is your comprehensive introduction to osteopathic medicine.  By exploring the paradigm that structure (anatomy) and function (physiology)  impact each other, this course ties these two sciences together as the osteopathic treatment approach is explained. PHO examines the origins of osteopathy and discusses its evolution in the United States, Europe, and Canada. At the completion of the study, you will gain a comprehensive understanding of osteopathic tenets as the core principles of osteopathic healing philosophy.
Materials:
Downloadable presentations, video tutorials, readings
Evaluation:
Online quizzes and a Final Exam. Passing grade 75%.
Continuing Education:
CEUs: 6
1 CE= 10 study hours
Course completion: 60 hours
Curriculum
The online course is delivered through a series of three lessons and covers the following topics
History of Manual therapy (from antiquity to modern times)
Dr. Andrew Still as a founder of Osteopathy
Osteopathic philosophy
Osteopathic Principles: tenets of osteopathy as defined by A.T. Still
Osteopathy and its role in the integrative healthcare model of today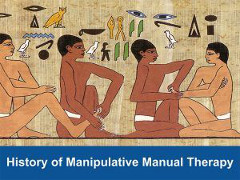 Lesson 1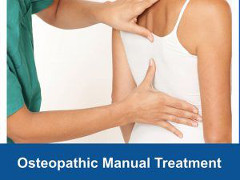 Lesson 2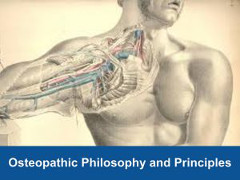 Lesson 3
Course Reviews
The course was very informative. I rate the course an A+ and would recommend it to others interested in learning more about osteopathic approach to healing and recovery.
Engaging and down to the point, and is very well illustrated! I gained a clear insight into osteopathic treatment principles and philosophy behind them.
This osteopathic literacy course is a useful asset in my massage therapy practice. I am able to see my client's conditions from a wider perspective.