Anatomía y Fisiología Aplicada
Aprenda cómo todos los órganos y sistemas del cuerpo humano trabajan conjuntamente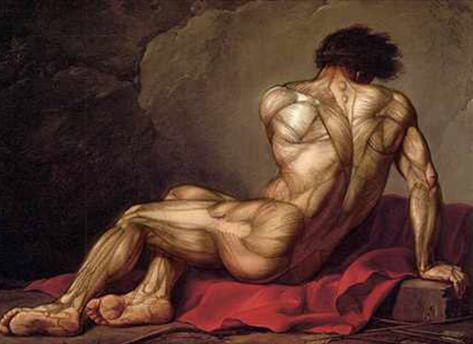 Anatomía y Fisiología Aplicada
Aprenda cómo todos los órganos y sistemas del cuerpo humano trabajan conjuntamente
Resumen del curso
Anatomía y Fisiología Aplicada proporciona a los estudiantes la información que necesitarán en cualquier estudio sobre el cuidado de la salud y la experiencia clínica.
La Anatomía es el estudio de las estructuras asociadas al cuerpo humano. La Fisiología es el estudio de la función de cada una de esas estructuras. Este curso recoge la terminología, estructuras, funciones e interdependencia  de los organismos del cuerpo humano.  Además, incluye un estudio  de los sistemas celular, tejidos, sistemas integumentario, esquelético, muscular, nervioso, linfático, cardiovascular, respiratorio y digestivo.
En este curso se estudia los diferentes sistemas del cuerpo,en particular la manera en que trabajan juntos o por separado cuando el órgano o los órganos del sistema funcionan normalmente. Se pone especial atención en el avance de la anatomía y las funciones del sistema musculoesquelético y su importancia en el mantenimiento de la salud. La conexión entre el movimiento del cuerpo y la anatomía se examina con más detalle a través de una explicación detallada del biomecánica de la columna vertebral y las principales articulaciones.
El material del curso incluye clases magistrales, diapositivas, videos tutoriales, textos y otros materiales.
Materials:
Recorded Lectures, presentations, video tutorials, handouts/readings.
Evaluation:
Online quizzes and a Final exam. The passing grade is 75%.
Continuing Education:
Continuing Education Units (CEUs): 8
1 CE= 10 study hours
Completion of this course requires 80 hours
Course Curriculum:
Estimated completion of the course is 80 hours depending on your previous academic background and time availability.
The learning material is delivered through 15 online lectures and includes:
video tutorials

printable lecture slides

online textbook 

 

communication with the course instructor

downloadable Certificate of Completion
lifetime access to course updates
Upon registration, you will receive your login credentials to LCO's online learning platform and may begin your studies. Access to courses does not expire: you may follow your studies at the time and pace convenient for you from anywhere in the world.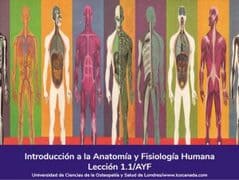 Lección 1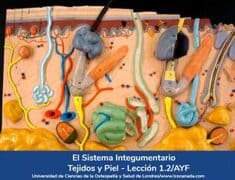 Lección 2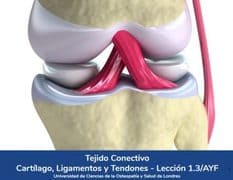 Lección 3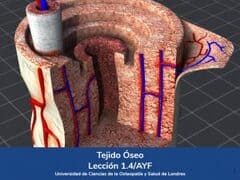 Lección 4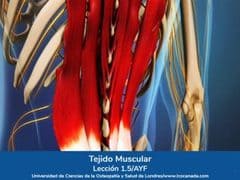 Lección 5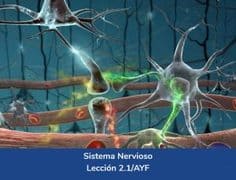 Lección 6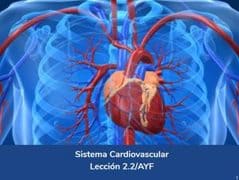 Lección 7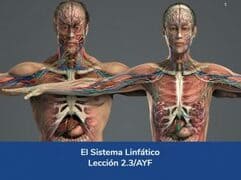 Lección 8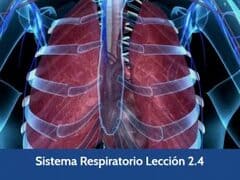 Lección 9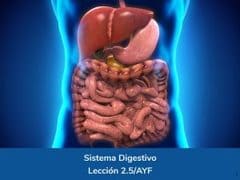 Lección 10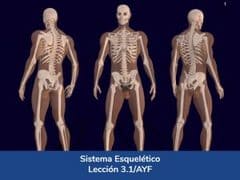 Lección 11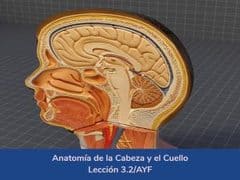 Lección 12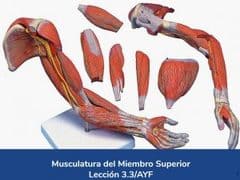 Lección 13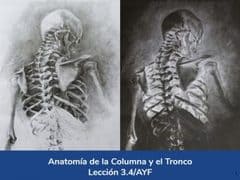 Lección 14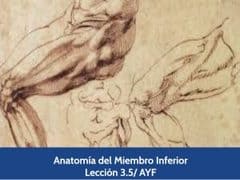 Lección 15
Course Reviews
Great course! I found the lecture slides were extremely informative. I did not have to use any textbooks: everything I needed came from the lectures and the video tutorials.
I enjoyed the course immensely and would recommend it to anyone seeking in-depth understanding of Anatomy.
I learned more in a few weeks than I would have learned in an entire year by myself.
Excellent course! Love the lectures and the professor's voice was very good. Lessons are very concise, no time wasted on unnecessary stuff.
Certification
Click on the image below to view a certificate model